"

ValoArena

is now

our top attraction

. It's doing far better

than top-tier arcade machines

.

ValoArena

generates

more than

enough revenue

to substantiate its large footprint.
Chris Lingen, Operations Manager, RPM Raceway, USA
ValoArena: when innovation exceeds expectations
With five locations and almost a decade in business, RPM Raceway is not a new kid on the block. Following a failed experiment with a VR sports installation, RPM took a calculated risk by making their Farmingdale, Long Island location the first in the US to install Valo Motion's pioneering mixed-reality playground, ValoArena.
ValoArena has exceeded RPM's expectations. Four months later, the numbers have indeed continued and what was initially a gamble is becoming a remarkably short return on investment and a solid foundation for future growth.
Download this free case study and:
Discover why ValoArena numbers don't lie and how.
Understand the ValoArena WOW effect: why is it so attractive to people.
Learn the benefits of automated attractions that customers can handle alone.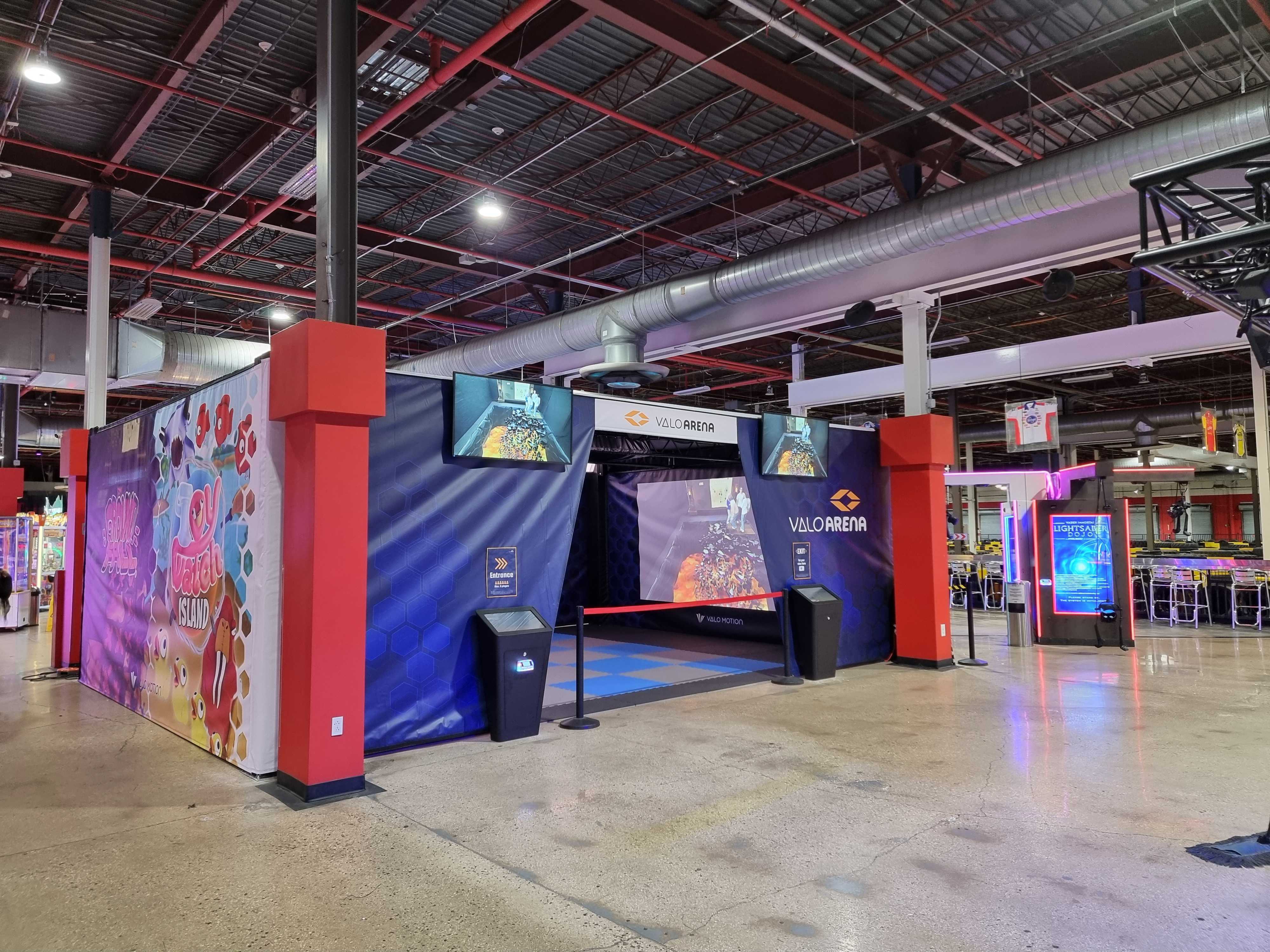 The fact that ValoArena is self-automated and headset-free is a game changer for us. The customers handle themselves, swipe their card, and then they go in there and just have fun."
Manager of Operations, RPM Raceway, USA