"Setting up

ValoClimb

was basically

plug-and-play

."
Andreas Huber, CEO of KletterZ Climbing Gym, Germany
ValoClimb: Pioneering the future of climbing
KletterZ, located in scenic Weyarn, Germany, has been a popular spot for climbing and bouldering enthusiasts for years. Serving diverse groups, from fitness buffs and company teams to children and those with disabilities, it has always looked to innovate. Enter ValoClimb - the system CEO Andreas Huber saw as a chance to elevate climbing.

Six years post-installation, KletterZ's journey with ValoClimb stands as a testament to the seamless integration of technology with the art of climbing. From children's gleaming eyes to adults honing their climbing techniques, ValoClimb has enriched the experience for all. With its plug-and-play setup and the ability to create interactive routes, it's no surprise that companies, especially in the tech sector, have found it an invaluable tool for team-building activities.
Download this free case study and:
Dive deep into how ValoClimb seamlessly integrated into KletterZ's offerings.
See the ripple effect: From massive marketing reach to surge in visitor numbers.

Understand the universal appeal: Why ValoClimb captures the attention of diverse demographics.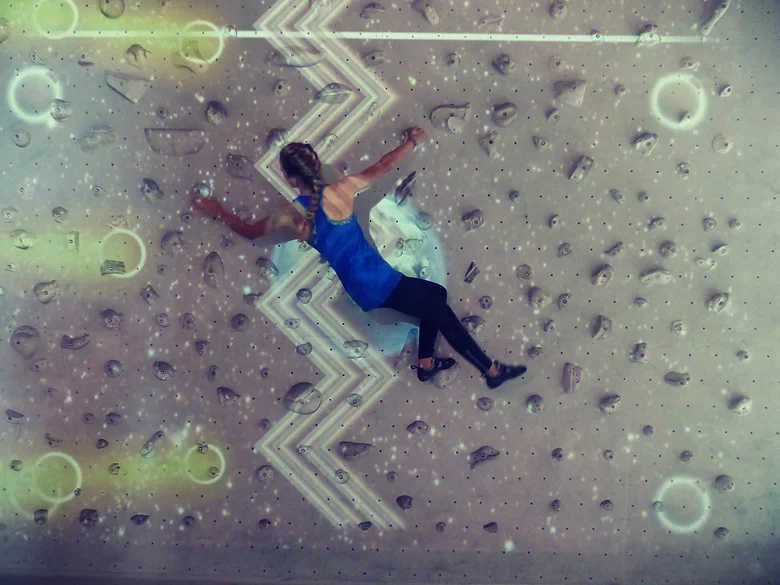 The investment has definitely been worth it.
It exceeded all expectations.
CEO of KletterZ Climbing Gym, Germany