"Customers nowadays can be demanding: ValoClimb is perfect for them."
Scott Redd, Park Owner, SkyZone
ValoClimb fits all clients
Sky Zone in Sioux Falls is a trampoline park that offers "a big attraction in a small city," as the Park Owner defines ValoClimb. Being one of the leading entertainment centers in the area means that this location needs to offer new games to its clients constantly. With ValoClimb, that is never a problem. Experienced climbers can use ValoClimb to train, and kids love it because
Download the Sky Zone free case study to learn:
Why all customers use ValoClimb in Sky Zone, no matter their age or sports skills
How ValoClimb fits perfectly into trampoline parks and other family entertainment centers
How fast the installation of ValoClimb can be: just a couple of hours!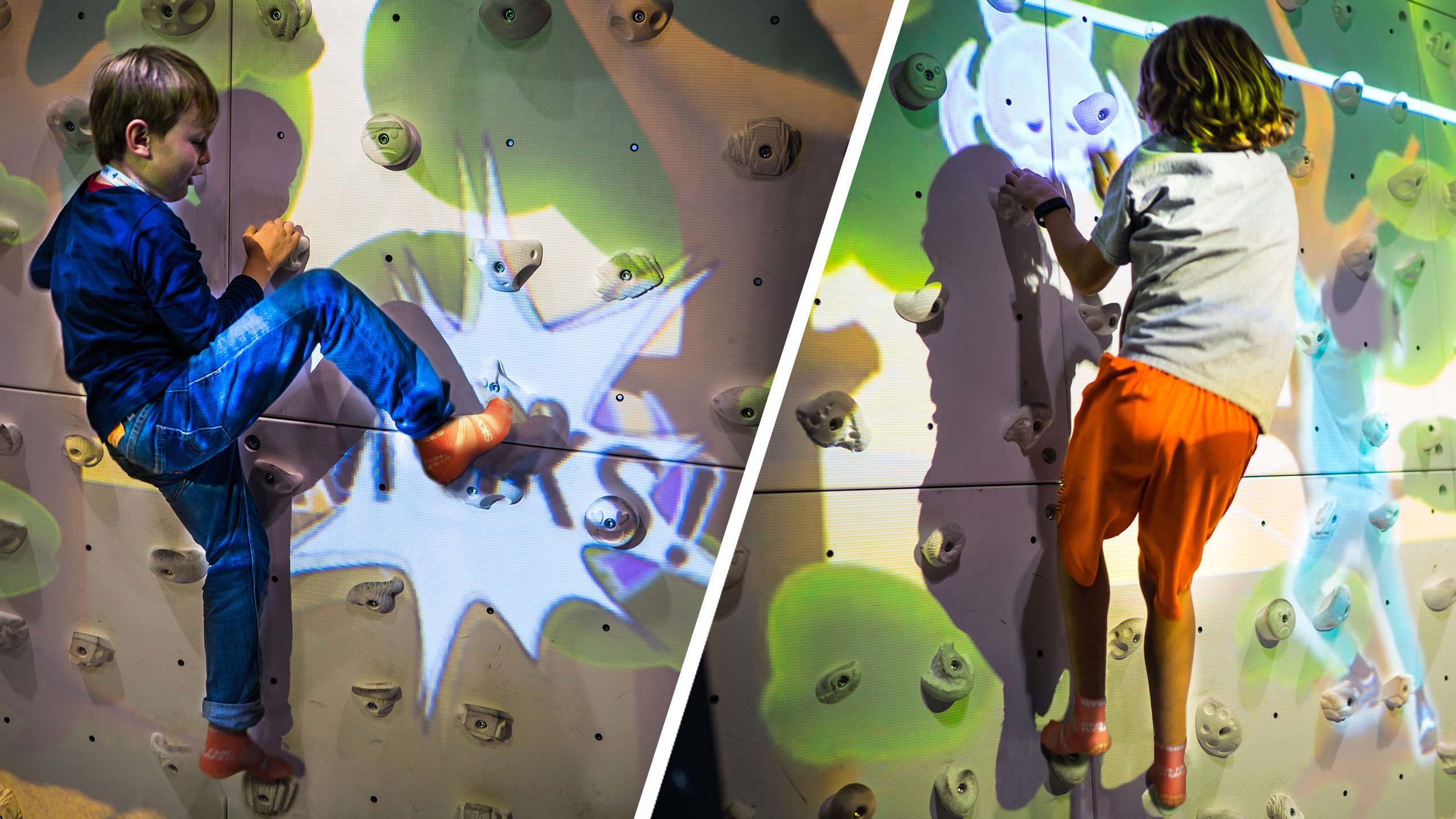 "It's fun; kids love it! Some kids are on ValoClimb all day, especially the smaller ones do not have to climb as high as on the park's other climbing wall."