"We bought

FOUR ValoJumps

because having four people flying through the air increases the WOW factor."
Fawad Munir, Founder and CEO, Play Factore, UK
Stable product with impact on throughput
Find out how UK's largest Family Entertainment Center Play Factore jumped to another level regarding technology with ValoJump. For over two years, Play Factore has witnessed first-hand the impact of Valo Motion's interactive, mixed-reality trampoline experience on its visitors and business.
Download the Play Factore case study and:
Understand ValoJump's possibilities for retrofitting family entertainment spaces, trampoline parks, and other indoor leisure facilities.
Discover the benefits of ValoJump against other attractions like karting: stability, few maintenance needed, automated operation.
Learn about automatically operated games that don't require staff or maintenance.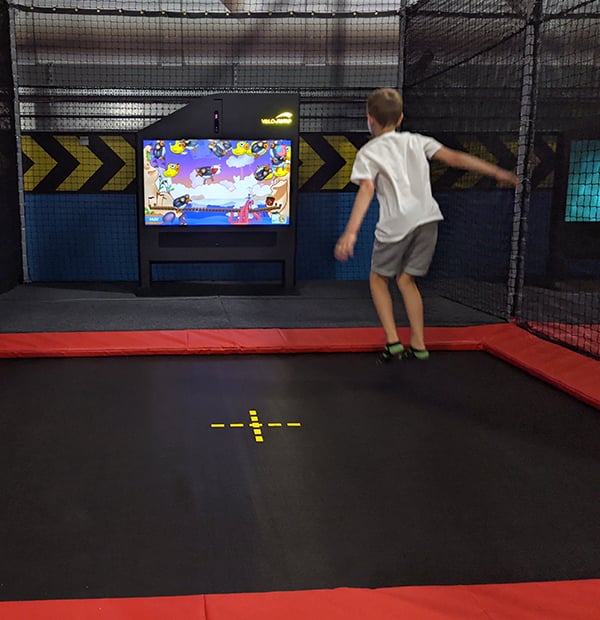 ValoJump is a very
stable product. We
know how long each
game is. Therefore, we can
calculate
throughput."
Fawad Munir
Founder and CEO